Aldon Products For Tile, Stone, and Brick – Made in the USA
TileToolsHQ customers love Aldon products. Why you might ask? Well most of the Aldon line is designed to fill a need/role that the typical sealer and cleaner manufacturer does not cover, or simply does not do as well. This series of posts will cover some of our customer's favorites. I will also discuss what makes each product distinct from the pack.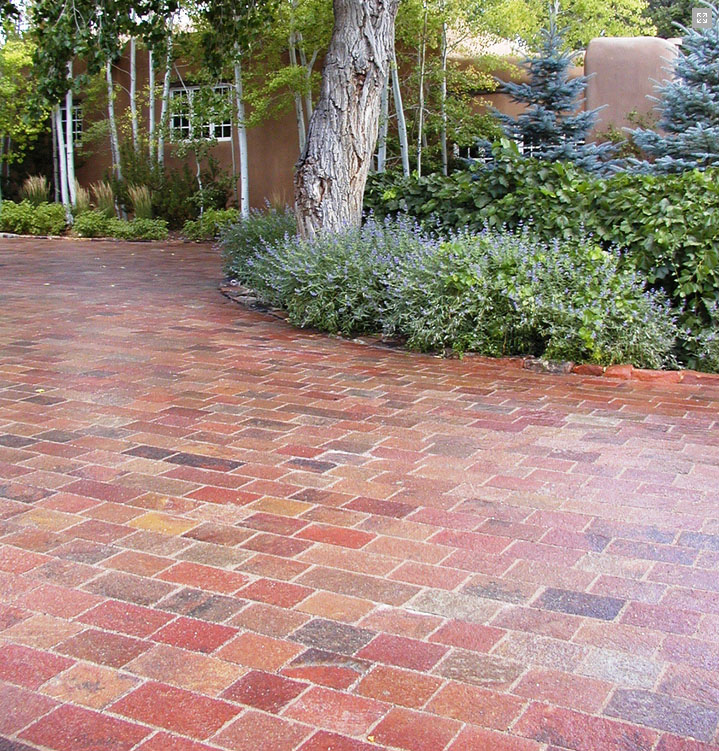 S-B-S stands for Slate, Brick, & Stone, yes we love us our acronyms– but the real point is, this product is great for all types of brick and stone applications. I know, you're probably thinking that's not special! Okay you're probably right, but there are some aspects I think you will find interesting, and quite frankly why our customers return time and again for S-B-S Sealer. So let's get down to the nitty gritty.
Description:A low solids, non-flammable solvent based, easy and forgiving to use, low or high sheen, indoor or outdoor, great for polished or honed, dense or porous substrates.
Well that certainly was a mouthful! Time to break it down...
First of all to be very honest I have no idea how it's possible to be a non-flammable solvent, (not that I would ever be confused for a chemist), but that's the claim and by golly they're sticking to it! All fun aside the solvent carrier does help penetration and which helps create a strong bond to prevent peeling, and helps strengthen weak or powdery substrates.
Low solids pretty much means the more (thin) coats you do the more sheen you get, pretty simple right? The S-B-S Sealer is hard and durable enough for average traffic, but soft enough to "flex" with expansion and contraction to prevent cracking. This is great for paver applications since it will be less likely to crack in and around the sand joints. (*Note: You can always put down a coat of Lifeguard to extend traffic wear, but that's a discussion better left for the next Aldon post)
So if all of that is not simply exciting enough, S-B-S Sealer is very easy to repair. Yep that's right, a little lacquer thinner around the damaged area, apply more S-B-S Sealer, and voila! Since it self-levels extremely well and the solvents melt the prior layer a little bit to create an excellent bond you will be good as gold.
Whether you're a professional contractor, or a do-it-yourselfer, good luck with your project! And of course always feel free to contact the TileToolsHQ Team at 1-844-2945.